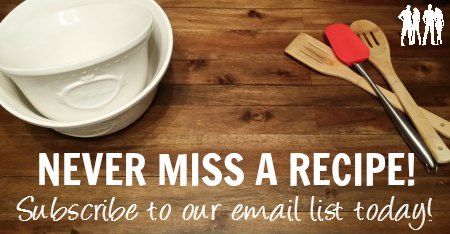 Although there are healthier cereal alternatives they can still pack a big punch unless you actually adhere to the tiny serving size (and who does that?)! For a few years I've been making this rice cake "cereal" when a craving hits! It's only FOUR INGREDIENTS so you know what that means...it's easy to make! It will save you hundreds of calories and countless grams of sugar!
Ingredients:
4-6 oz unsweetened vanilla almond milk
Cinnamon, to taste (don't add too much cinnamon!)
Directions:
1. Crumble a rice cake into tiny pieces (I usually do this with a meat tenderizer)
2. Add rice cake to a bowl and add remaining ingredients!
- Whitney