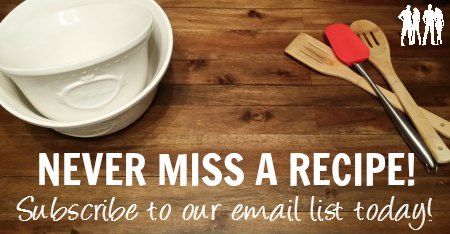 Scott has been on an avocado kick lately which is okay with me because he's actually been creating some yummy recipes for me to share. :-) You'll love this Blueberry Avocado Protein Smoothie!
Ingredients:
1 cup frozen organic blueberries
1 cup unsweetened almond milk
1/3 cup liquid egg whites
1 packet/scoop TLS vanilla whey protein powder *
If you are interested in ordering this protein powder and would like a FREE Shake & Bake Recipe eBook, please email us first at thegang@heandsheeatclean.com.
1 small scoop stevia extract or sweetener of your choice
1 tsp chia seeds (you can read more about chia seeds here)
Directions:
1. Add all ingredients to a blender (we use a Vitamix) and blend.
He and She Tip: If you don't use frozen blueberries you may need to add ice.