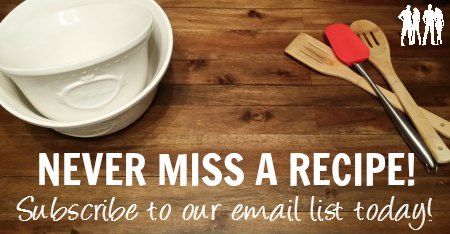 This is seriously so easy to make! I can't believe it took us so long to try cooking our oats this way. It can all be mixed in one bowl (easy clean up) in less than 5 minutes and cooked for 20 minutes! You'll have breakfast ready for four days in just 25 minutes time! Try adding protein powder (we use TLS protein powder) or have it with a protein shake or eggs for a complete breakfast! And it tastes even better reheated in toaster oven!
Ingredients:
2 Tbsp Pure Maple Syrup or Honey (optional)
1/2 tsp Pure Vanilla Extract (avoid HFCS)
1/2 cup Unsweetened Almond Milk
1 cup Organic Blueberries (we use frozen blueberries)

Directions:
1. Preheat oven to 350 degrees
2. Spray 8" pan with non stick spray (we use an olive oil mister)
3. Combine all ingredients, except blueberries, and mix thoroughly
4. Once ingredients are combined, fold in blueberries
5. Bake for 20 minutes or until lightly browned on top
Macros (per serving):
Fiber - 8 g
We've made this with all quick cooking oats but the thick rolled oats gives it an extra crunch!
- Scott and Whitney