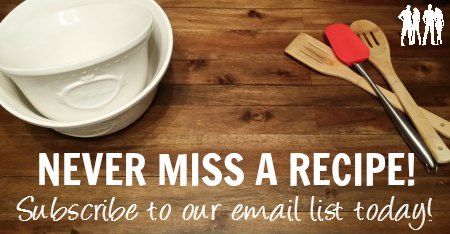 We know the picture does not do this justice but this is an AMAZING treat. I called it "fudge" because that is the best way to describe the taste although mine didn't last long enough in the freezer to reach the exact consistency of fudge. ;-) You will absolutely love this peanut butter treat that is packed with protein! Best of all...it's only FOUR INGREDIENTS!
FOUR INGREDIENT PROTEIN FUDGE
Ingredients:
2 packets TLS vanilla whey protein
4 Tbsp natural almond or peanut butter
1 Tbsp honey
3-4 Tbsp almond milk

Directions:
1. Combine all ingredients
2. Line bottom of pan with parchment paper. Pour batter into pan.
3. Place in freezer until fudge is desired consistency.
Makes 2 Servings
Enjoy!
- Whitney