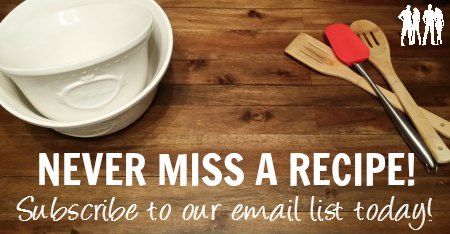 After returning home from a trip to California I didn't have much food prepped but I needed protein and carbs to fuel my workout so I make proats! Proats = Protein + Oats. They were so delicious! It was the perfect pre-workout meal for me and I've eaten it almost every day for breakfast since! Make them Gluten-Free by using Gluten-Free oats!
CINNAMON VANILLA PROATS
Ingredients:
1/2 cup rolled or quick cooking gluten free oats
2 Tbsp unsweetened almond milk
1 Tbsp pasturized liquid egg whites
1/4 tsp pure vanilla extract (avoid HFCS)
Cinnamon, to taste
Sea Salt, to taste
Directions:
1. Add hot (boiling) water to oats mixture
3. Add almond milk and egg whites
4. Heat in microwave for 30 sec to 1 min
5. Add protein powder and other remaining ingredients and stir
What is your favorite breakfast food?