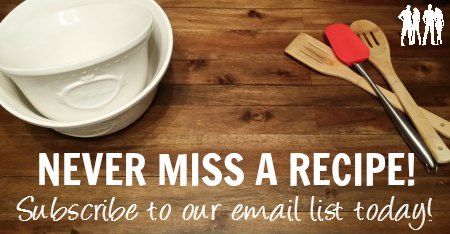 Have you tried our
Guilt Free Cinnamon Roll
recipe? If you like that, you are going to LOVE this one! It's definitely more on the "treat" side of the clean eating spectrum (as in don't eat this everyday), but they are so amazing! You are going to love this recipe just the same, if not more! Here goes...
Eat Clean Gluten Free Cinnamon Rolls
Ingredients:
Dough:
1/2 c gluten free oat flour
1/3 c almond flour
1/4 c arrowroot flour
2 TBSP coconut palm sugar OR demerara sugar
4 tsp baking powder
1 tsp sea salt, finely ground
1 tsp cinnamon
--
4 TBSP coconut oil, room temperature
3/4 c unsweetened almond milk
Filling:
coconut oil, room temperature
1/4 c stevia, powdered
3 TBSP cinnamon
Directions:
1. Begin making the dough first. Combine dry ingredients in a food processor and pulse to combine and create a softer flour mixture, on and off for 45-60 seconds.
Add wet ingredients and mix to combine.
2. Preheat oven to 350 degrees F.
3. Combine filling ingredients in a small bowl.
4. Place dough on a floured surface (I would suggest using the arrowroot flour for this) and roll out to flatten to approximately 1/4"-1/3" thickness. Try to roll the dough in a rectangular shape.
5. Brush a small amount of coconut oil evenly on the dough.
6. Sprinkle the filling mixture evenly across the moistened dough.
7. Roll the dough starting at one end until it is all contained. Using a pizza wheel, cut the dough into approximately 8-9 cinnamon rolls.
8. Place on a cookie sheet approximately 1.5" apart OR in a round pan, close together for softer cinnamon rolls.
9. Bake approximately 14 minutes.
Makes 8-9 cinnamon rolls.
Enjoy!
Tiffany