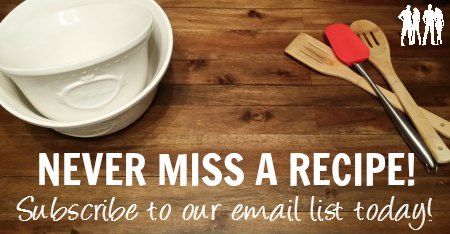 Looking for a quick morning meal that you can pop in the oven before you start getting ready in the morning or even the night before? Our newest breakfast recipe, Broccoli Breakfast Sausage Quiche is perfect! Think savory, but still good for you, with no guilt! Get those eggs in and some green veggies all before you finish your coffee.
Broccoli Breakfast Sausage Quiche
Ingredients:
1/2 lb lean ground turkey
1 tsp garlic powder
1 tsp sea salt
1/2 tsp rosemary
1/2 tsp ground black pepper
---
1 c chopped broccoli
1/2 c 2% organic cheddar cheese
---
8 eggs, egg whites only
6 eggs, complete - egg whites and yolks
1/2 tsp sea salt
1/4 tsp ground black pepper
Directions:
1. Combine first 5 ingredients together to make turkey "sausage" in a bowl, mixing with your fingers.
2. Cook "sausage" mixture (as ground meat texture) via stovetop until browned. Drain any excess oil and set aside.
3. Preheat oven to 350 degrees F.
4. In an 8"x8" glass baking dish, layer chopped broccoli, cheddar cheese and cooked meat.
5. Combine egg whites and complete eggs in a bowl, whisking together to scramble the eggs. Whisk in sea salt and black pepper.
6. Pour egg mixture over layered broccoli mixture.
7. Bake 30-40 minutes until eggs are fully cooked.
Makes 4-6 servings.
Enjoy!
Tiffany