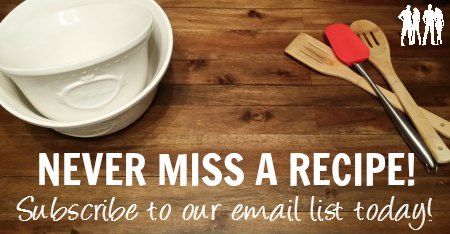 Craving cinnamon rolls? Why not make a protein shake that tastes like one?! It smells amazing and tastes even better!
Cinnamon Roll Protein Shake
Ingredients:
3 Tbsp - 1/3 cup liquid egg whites (pasteurized)
3/4 cup unsweetened vanilla almond milk
1 scoop/packet TLS vanilla whey protein powder (If you are interested in ordering this protein powder and would like a FREE Shake & Bake Recipe eBook, please email us first at thegang@heandsheeatlcean.com.)
1/4 tsp cinnamon
1 tsp pure maple syrup
1 small scoop Stevia
Ice

Directions:
Add all ingredients to a blender (we use a Vitamix) and blend!
Enjoy!
- Whitney