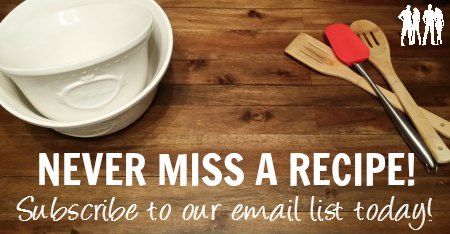 No Bake Chocolate Chunk Almond Butter Protein Bites. Now that sounds like a super long name, doesn't it? It might take you a few seconds to get the words out, but these little treats can be made super quickly and require absolutely NO baking! Look at all these benefits that these little bites of goodness pack:
Lots of protein

Keep you fuller, longer - slower digesting than normal "dessert-type" snacks because of the oats

Healthy Fats

Chocolate - that's a benefit, right!?!?
No Bake Chocolate Chunk Almond Butter Protein Bites
Ingredients:
1 c gluten-free quick cooking oats
1/4 c all-natural almond butter, heated
1/4 c almond milk, unsweetened
1 scoop vanilla protein powder
---
1/3 c Enjoy Life Chocolate Chunks
Directions:
1. Prepare your almond butter by placing in a small glass dish and heating in the microwave until warm, approximately 1 minute. Note: You don't want to cook it, but if you store your almond butter in the refrigerator, you definitely want to remove the chill.
2. Combine the warmed almond butter with the remaining 3 ingredients listed above using a spoon. Be sure that the protein powder has been mixed thoroughly.
3. Fold the Enjoy Life Chocolate Chunks into the mixture using your spoon or a spatula.
4. Roll out bite-sized balls of "dough" and place on parchment paper in an airtight container.
5. Refrigerate for approximately 1 hour or freeze for approximately 20 minutes for "dough" to harden prior to eating.
Enjoy this protein-packed treat!
Tiffany