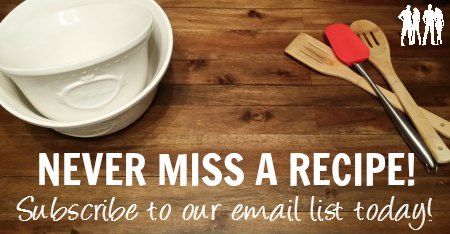 Chicken salad has always been a spring and summer food to me. Even though I don't like mayonnaise, miracle whip, or anything similar...I've always loved chicken salad. This was my first attempt to make a clean chicken salad and I'm proud to say that IT IS AMAZING! Everyone in my family loved it - even those who don't care about healthy eating!
Ingredients:
6 boneless skinless chicken breasts
4 Tbsp unsweetened vanilla almond milk
Bunch of organic grapes (approx 2 cups)

Directions:
1. Boil your chicken breasts until cooked through. This is a very important step. I boiled ours as listed here with organic chicken broth, minced garlic, sea salt, and pepper. It is very important to not over-cook your chicken! Boiling instead of baking the chicken for the recipe makes a huge difference!
2. Dice celery and onion. Place aside. You could also half or quarter your grapes.
3. Let chicken cool to room temperature. Once cooled, shred (I just used my hands) or cut into pieces.
4. Combine Greek yogurt and unsweetened almond milk using a whisk.
5. Add chicken to a large bowl and cover with Greek yogurt/almond milk mixture. Stir.
6. Add grapes, sea salt, black pepper, and onion powder (optional). Stir.
7. Garnish with pecans or walnuts (optional, this will add healthy fats).
He and She Tip: The longer this stays in the fridge the better it is! It is really good the next day!
Macros (with grapes/without nuts):
Calories - 169
Protein - 31 g
Carbs - 10 g
Fat - 2 g
Macros (without grapes/without nuts):