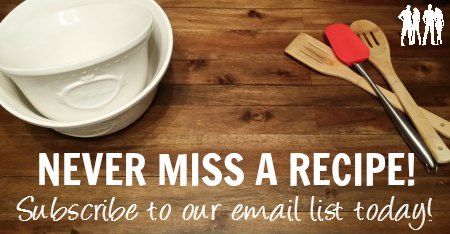 This is another one of our favorite sweet potato recipes! It's similar to our Sweet-Sweet Potato Cubes but the vanilla adds a little something extra to make these even better!
Ingredients:
1 Tbsp Pure Vanilla Extract (avoid HFCS)
Directions:
1. Preheat oven to 400 degrees.
2. Wash and chop sweet potatoes into bite-sized pieces.
3. Place sweet potato cubes on a baking sheet lined with aluminum foil.
4. Sprinkle remaining ingredients over sweet potatoes.
5. Bake for 15-20 minutes.
6. Take out and flip or shake potatoes and bake for another 15-20 minutes.
He and She Tip: You could also whisk together all wet ingredients before adding them to the sweet potatoes.