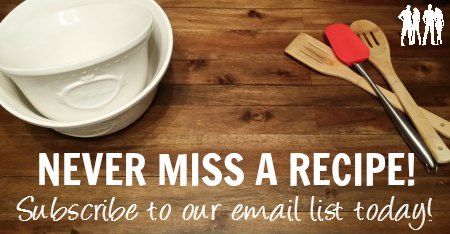 Do you feel like having dessert, but it's not the right time and you can't quite fit it into your calorie count for the day? No problem! With this recipe, you will feel like you are having dessert without the sugar and with tons more protein. Eat these for a quick snack after the gym and it will feel like a nice treat for a job well done! They are similar to our Four Ingredient Energy Bites but with more protein!
No-Bake Peanut Butter Oatmeal Protein Bites
2/3 c natural peanut butter (we grind our own at our local grocery store)
1/3 c unsweetened almond or coconut milk
1. Combine natural peanut butter and milk into a microwave safe bowl. Microwave for approximately 2 minutes, or until peanut butter is soft and spreadable.
2. Remove bowl from microwave and slowly stir to combine peanut butter and milk.
3. Stir in protein powder. This step takes a little patience - make sure the protein powder is completely dissolved.
4. Add gluten-free rolled oats and stir.
5. Roll into bite-size pieces and refrigerate for 15 minutes to harden.
Makes approximately 12 bites.
Metrics per bite - serving size varies
We hope you enjoy this as much as we did!