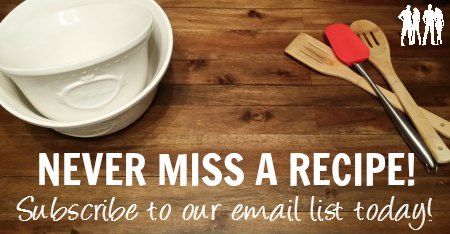 You may not realize that the recipes we share on the blog are actually recipes that we make and eat quite often in our homes. As we make these recipes, we often experiment with different techniques and ingredients for improving or changing the actual recipe. Today's recipe is just that - a simple addition to an existing recipe that changes the texture and may even make it better!
Chocolate Oatmeal Almond Butter Cookies
Ingredients:
1 cup Almond Butter, stirred well
1/4 cup Gluten Free Rolled Oats
1/4 cup Sucanat Sugar
1 large egg
3/4 tsp baking soda
1/2 tsp sea salt
3 oz dark chocolate (try Lindt Extra Dark Chocolate 85% Cocoa), broken into small pieces
Directions:
1. Preheat oven to 350 degrees F.
2. In a medium bowl, combine the first six ingredients until blended. Stir in Chocolate.
3. Drop dough by rounded tablespoonfuls on to parchment lined baking sheets or non-stick baking sheets.
4. Bake for 10-12 minutes or until lightly browned.
5. Let cool for approximately five minutes on baking sheets. Remove to a wire rack and let cool for 15 more minutes.
Yields approximately 24 cookies.
He & She Tip: You don't have to eat all of these cookies at once! They actually freeze well. Just wrap each individually in plastic wrap and pop in your freezer.
Enjoy our recipes? Get help with your grocery shopping here.