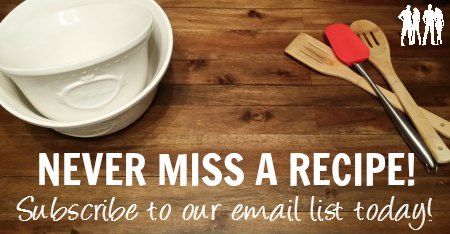 Want to spice things up in your food prep this week? Try this Crock Pot Buffalo Chicken recipe!
Crock Pot Buffalo Chicken
Ingredients:
3-4 lbs of boneless, skinless chicken breasts
16 oz organic chicken stock
Directions:
1. Add all ingredients except Frank's and Tabasco to your crock pot.
Cover chicken with Frank's (JUST enough to cover) and add Tabasco if you want it spicy or sub some Tabasco in the place of Frank's for less sodium.
2. Cook on low heat for at least 7 hours.
3. Once cooked, set aside 1/2 cup of broth and pour out the remaining.
4. Return chicken and 1/2 cup of saved broth
to crock pot
and cook on high heat for an additional 30 minutes.
Another He and She Tip: You can add the chicken to lettuce wraps for a festive appetizer while entertaining or for a more portable dinner!