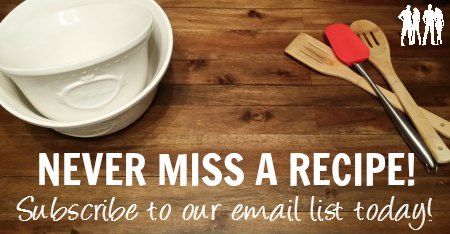 Looking for another way to cook your asparagus? Try this super easy and yummy Balsamic Garlic Asparagus! This is a perfect side dish to your protein!
Ingredients:
Directions:
1. Preheat oven to 405 degrees
2. Wash and prepare asparagus
3. Place asparagus on baking sheet lined with aluminum foil (for easy clean-up)
4. Drizzle with balsamic vinegar. Sprinkle with sea salt, black pepper, and minced garlic or garlic powder.