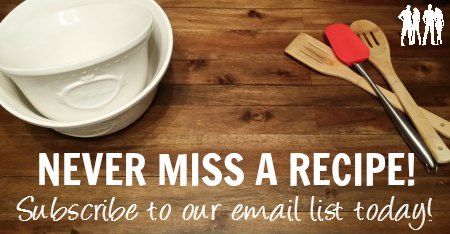 I had a lot of "dying" bananas on my hand and wanted to make use of them. I wasn't feeling Banana Bread so I decided that I would re-make Tiffany's Blueberry Muffins into Banana Muffins! Oh my gosh, they were amazing!
Clean Banana Muffins
Ingredients:
3/4 cup unsweetened vanilla almond milk
1/4 cup unsweetened applesauce
1 tsp pure vanilla extract (avoid HFCS)
1 cup mashed bananas (2-3 large bananas)
Directions:
1. Preheat oven to 400 degrees. Line your muffin tin with liners for easy clean up.
2. Combine dry ingredients into a large mixing bowl.
3. Creating a well at the bottom of the bowl, begin adding and mixing in wet ingredients until combined.
4. Stir mashed bananas into the batter.
5. Fill each muffin tin and bake for 22-24 minutes until golden brown. Let cool for 5 minutes before removing from muffin tin.
Enjoy our recipes? Get help with your grocery shopping here.