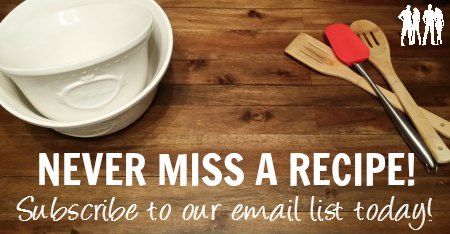 Similar to our Clean Cookie Dough but less ingredients and less time to wait! They are super easy to make and they pack well.
We love to take these bites to snack on for energy while hiking!
Ingredients:
1/4 cup natural peanut butter
2 Tbsp dark chocolate chips
Directions:
1. Mix all ingredients in a large mixing bowl using a spatula
2. Place mixing bowl in refrigerator for 30 minutes to 1 hour
3. Roll mixture into equal size bites
4. Store in refrigerator until ready to eat
Makes 4 servings
Macros (per serving):
Calories - 338
Protein - 10 g
Carbs - 37 g
Fat - 18 g
Enjoy our recipes? Get help with your grocery shopping here.
- Whitney