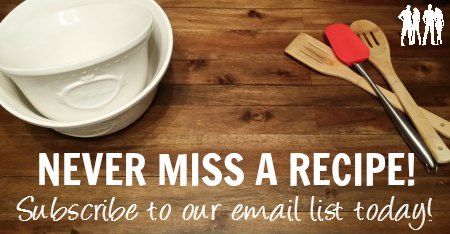 I was hoping to mix up my meals a little bit and shock my taste buds from my traditional clean meals of
salsa chicken
and I did just that! This is an AWESOME recipe because it has all of your nutrients packed into one - protein, carbs and a small amount of healthy fat from the chicken.
Clean Crockpot Chicken and Shrimp Jambalaya
Ingredients:
2 pounds boneless, skinless chicken breast, thawed, excess fat removed
1/2 cup diced fresh green bell pepper
2 cups finely diced fresh celery
1 cup finely chopped fresh yellow onion
2 cups diced fresh tomatoes, with juices
3 TBSP cajun seasoning (we used Tony Chachere's but you can also make your own seasoning)
1 lb uncooked wild-caught shrimp, fresh, peeled and deveined
Directions:
1. Combine chicken breasts, bell pepper, celery, onion, tomatoes, paste, broth, garlic, seasoning and salt into large, 6-quart crockpot or slow cooker.
2. Cover and cook on low heat for approximately 6 hours or high heat for approximately 3 hours. Stir intermittently if needed.
3. Add rice and shrimp to slow cooker, stirring to combine. Cook on low for 2 additional hours or high for 1 hour.
Recipe yields approximately 8 servings.
Mets: (approximate per serving)
Enjoy our recipes? Get help with your grocery shopping here.