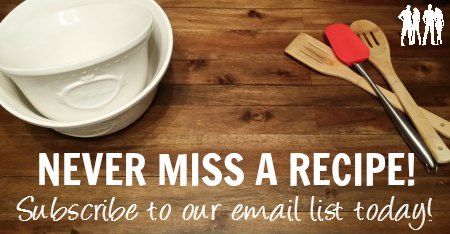 These sweet potatoes melt in your mouth they are so good! I've been having them with my eggs for breakfast!
Ingredients:
4 Sweet Potatoes (medium size)
Directions:
1. Preheat oven to 400 degrees
2. Wash & cut sweet potatoes into cubes
3. Lay sweet potatoes flat on a baking sheet (in one layer)
6. Bake for 15-20 minutes
7. Flip sweet potatoes & bake for another 15-20 minutes
Enjoy our recipes? Get help with your grocery shopping here!