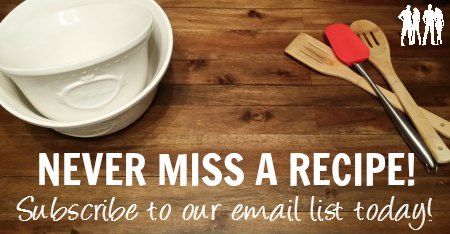 This cucumber salad only takes a few minutes to throw together and is very refreshing... perfect for these hot summer days!
Ingredients:
2 large cucumbers, sliced thin
1 small red onion, sliced thin
Pepper, to taste
Directions:
1. Add all ingredients to a large bowl
2. Mix until cucumbers and onions are coated with vinegar
3. Refrigerate until ready to serve

He & She Tip: It is best to allow for the cucumbers and onions to marinate in the refrigerator for at least an hour before serving.
Enjoy our recipes? Get help with your grocery shopping here.

- Whitney