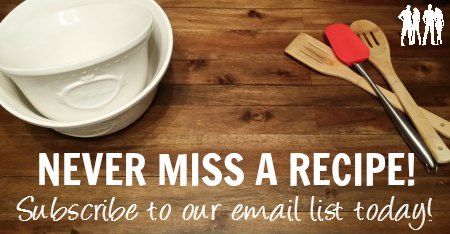 Scott & I always eat at a Japanese restaurant called Makotos in Boone, NC after we hike the Blue Ridge Mountains. They have this AMAZING banana dessert which I'm sure is terrible for you, so I was on a mission to "clean it up" & I think I came pretty close!
Honey Glazed Bananas
Ingredients:
Directions:
1. Slice banana into 1/4-1/2" slices
2. Combine honey & cinnamon into small bowl (if necessary, heat honey in microwave until it is liquid enough to spread over bananas)
3. Once pan is warm, add banana slices
4. Cook on one side until browned (1-1 1/2 minutes) then flip over & cook (1-1 1/2 minutes)
5. Add honey & cinnamon mixture over banana slices
6. Flip bananas back over one more time for a few seconds & then serve
Macros (per serving):
Enjoy our recipes? Get help with your grocery shopping here.