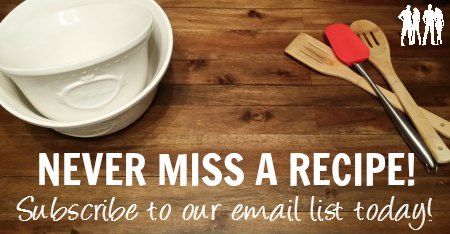 We have another pancake recipe for you! What's even better is that it is another FOUR INGREDIENT recipe! These are super easy and delicious! Also, i
n case you missed it, check out our
Four Ingredient Protein Bars
!
Four Minutes - Four Ingredients - Four Steps
1. Blend all ingredients in a blender (we use a Vitamix)
3. Once the griddle is warm add the pancake batter
4. Cook approx 2 minutes on each side, until done
Topping Options: Real Maple Syrup, Honey, Fruit...or just enjoy them plain!
Makes 1 Serving (4 pancakes)
Macros (this does not include any toppings):
Enjoy our recipes? Get help with your grocery shopping here.