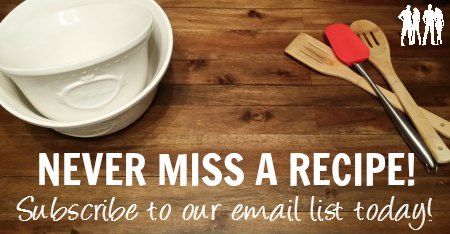 I've been so busy and stressed lately (my dad leaving for the Appalachian Trial, studying for my personal training exam, stress from being really busy at work, and the list goes on and on...) that I have been experimenting more with protein shakes...so, that means....here is another shake recipe for you! It is similar to our Chocolate Peanut Butter Shake but with a slightly different taste...I think it takes like a milkshake! Try it out!
2 oz liquid egg whites (pasteurized)
4-6 oz unsweetened vanilla almond milk
1 scoop/packet of TLS vanilla whey protein powder or 1 serving (which is 2 scoops of the brand we use) of vanilla pea protein powder (If you are interested in ordering this protein powder and would like a FREE Shake & Bake Recipe eBook, please email us first at thegang@heandsheeatlcean.com.)
Enjoy our recipes? Get help with your grocery shopping here.