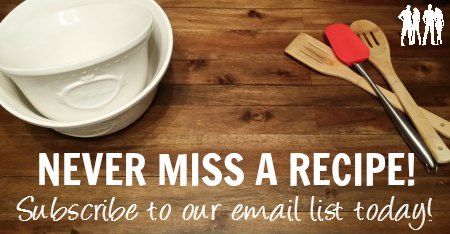 I went into the kitchen to make our cookie dough but decided I wanted something a little more festive. This recipe is super easy to make and only has FOUR ingredients!
Remember, this is just a TREAT - don't OVEREAT!
Ingredients:
1/2 cup natural peanut butter
2 Tbsp honey
5/8 cup dark chocolate, broken into pieces
1 1/4 tsp coconut oil
Directions:
1. Mix peanut butter and honey together using an electric mixer until thick (approx 1 minute).
2. Roll into balls and freeze for at least 45 minutes.
3. Combine chocolate chips and coconut oil and heat in microwave for 1 minute. Stir. Heat in microwave for another minute (or until melted).
4. Let chocolate/coconut oil mixture sit out for approx 10 minutes to slightly harden.
5. Once balls are chilled, dip in chocolate mixture.
6. Place balls into the refrigerator to chill.
Note: I made mine into quarter-size balls which made approx 16-18 balls.
Enjoy our recipes? Get help with your grocery shopping here.