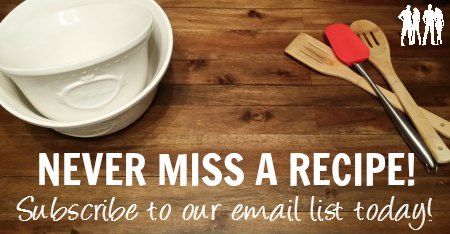 The weather hasn't been too frightful here in Georgia, but it's getting colder and windier with each passing day; therefore, that only means one thing - soup weather! I'm not that big of a chicken noodle fan, so whenever Jim asks me for soup, I whip out my trusty Chicken Tortilla soup recipe. Luckily it's as healthy for you as it is tasty, so no worries if you decide to go back for seconds.
Clean Crock Pot Chicken Tortilla Soup
Ingredients:
2 cups chopped white or Vidalia onion
2 medium green bell peppers (approx 2 cups), minced
2 14.5 oz cans of organic diced tomatoes with chiles (Can substitute fresh tomatoes with chiles if preferred)
4 cups organic, low-sodium chicken broth
2 lbs uncooked boneless skinless chicken breasts
Directions:
1. In a large slow cooker, combine all ingredients, stirring to ensure ingredients are mixed and well distributed.
2. Heat on low for 8 hours or on high for 4 hours.
3. Shred chicken and serve warm.
He & She Tip: Add Greek yogurt in place of sour cream or a low-fat, organic cheddar cheese for a little treat.
Enjoy our recipes? Get help with your grocery shopping here.