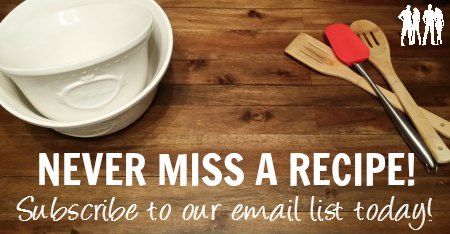 As you may already know, Apple Cider Vinegar (ACV) is full of
nutritional benefits
, but it is also a fantastic marinade for various lean proteins because it's a great tenderizer. Next time you're doing your
weekly food prep
, try this recipe to make some delicious grilled chicken that is sure to be a hit with everyone in your family.
Ingredients:
6-8 Boneless, skinless chicken breasts
1. Combine chicken breasts, ACV, garlic, Chicago Steak seasoning in a large Ziploc bag and shake until ingredients are evenly mixed and seasonings are coating all chicken breasts. Marinating in a pan works just as well. Shake bag or turn chicken after a couple of hours for best results. Let marinate for a few hours (if possible). We've found it to be best around the 6 hour mark.
2. On an indoor grill, cook on high heat for about 10 minutes in the closed position or about 5-7 minutes per side. On a large outdoor grill, cook on medium-high for about 7 minutes per side or until chicken is 165 degrees Fahrenheit.
Enjoy our recipes? Get help with your grocery shopping here.