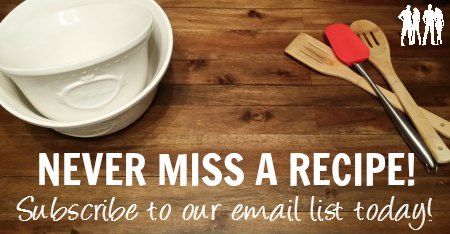 This is our final shopping list!
We actually order a lot of our clean eating groceries & supplements online because it's less expensive and we live in a pretty rural area, making it difficult to find many of the products we need to support the clean eating lifestyle.
Click the links below for more of our shopping lists!
Clean Shopping (Part 1) - Costco