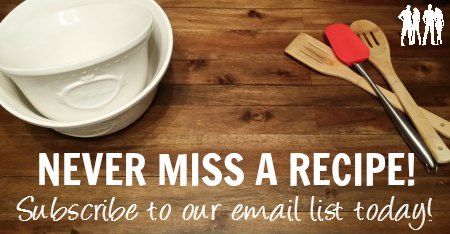 I LOVE ground turkey! (Sorry Whitney, but ground chicken doesn't have anything on extra lean ground turkey!) When I saw this recipe in Oxygen Magazine's May 2012 issue, I knew that I had to try it! This would make a great snack post workout or pop two of these as a meal a little later on in the day. Don't say I didn't warn you, but you may just want to spice them up a little more than the recipe calls for - my super spicy taste buds were yearning for a little more spice!
Turkey Stuffed Bell Peppers
Reader Recipe of the Month, Cara Cole-Mahon, Oxygen Magazine, May 2012
Ingredients:
1 lb lean ground turkey (preferably ground turkey breast or 97/3%)
2 tbsp clean jarred tomato sauce
Directions:
1. Preheat oven to 350 degrees F. Cut bell peppers in half, discarding the seeds.
2. In a large bowl, combine turkey, cooked quinoa, egg whites, scallion and seasonings plus 1 tbsp of tomato sauce. Mix well.
He & She Tip: Add some additional spices - possibly some cayenne pepper to add some spice and flavor. You can also try a clean Arrabiata sauce for more of a kick instead of regular tomato sauce!
3. Stuff each pepper half with the mixture. Top with remaining tomato sauce. Bake for 45 minutes and serve.
1 serving is 2 pepper halves.
Mets:
Enjoy our recipes? Get help with your grocery shopping here.