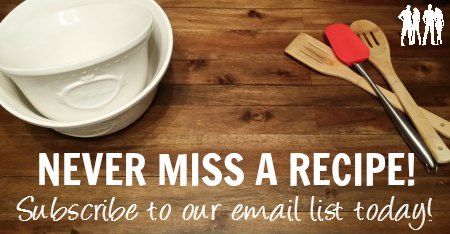 Before I started eating clean my favorite candy was Sour Patch Kids and if you are like me and crave that "sweet & sour" taste...try these protein bars!
adapted from Jamie Eason's Lemon Protein Bar Recipe
2 scoops vanilla protein powder *If you are interested in ordering this protein powder and would like a FREE Shake & Bake Recipe eBook, please email us first at thegang@heandsheeatlcean.com.
5-6 oz lemon juice (I usually squeeze fresh lemons. You can use more or less depending on how "lemon-y" you want them.)
8 oz applesauce baby food
1. Preheat oven to 350 degrees.
2. Mix the following together in a large bowl:
3. Mix the following together in a small bowl:
4. Combine the ingredients from the small bowl into the large bowl & mix together.
5. Spray an 8X8 dish (I use Pyrex) with non-stick spray & add the batter to the dish.
6. Bake for 25 minutes in oven.
He & She Tips: Jamie Eason has suggested to take out half of the applesauce and add fat free cottage cheese instead. Another variation is to use all quick oats instead of oat flour.
Store these in the refrigerator or freezer since they do not have preservatives & will spoil if left out.
Enjoy our recipes? Get help with your grocery shopping here.