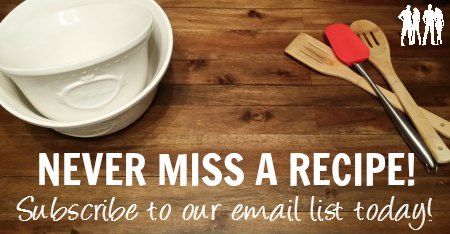 If you like Jamie Eason's Turkey Meatloaf Muffins...you need to try this recipe! We make this almost every week. We don't even like meatloaf but we love this!
Jamie Eason's Monster Meatloaf
1 1/2 cups chopped onion & red peppers
3/4 cup low sodium chicken broth
2 tsp tomato paste (no salt added)
3 lbs extra lean ground turkey (or ground chicken breast)
1. Preheat oven to 350 degrees & spray 9X13 Pyrex dish with non-stick spray.
2. In a large saute pan, cook the onions & peppers with salt, pepper, & thyme until onions are translucent (about 5 minutes).
3. Add garlic, soy sauce, chicken broth, & tomato paste, mixing until heated through.
4. Set mixture aside to cool.
5. In a large bowl combine ground turkey (or chicken), egg whites, oats, & sauteed mixture (cooled).
6. Mix by hand until all incorporated & press flat into the 9X13 Pyrex dish.
7. Spread ketchup in an even layer on top of the prepared turkey (or chicken).
8. Place in the oven to bake for 1 hour & 20 minutes.
He & She Tip: We usually do not use an entire cup of ketchup. We just add ketchup in a thin layer on top.
Macros:
Enjoy our recipes? Get help with your grocery shopping here.